FREQUENTLY ASKED QUESTIONS
To make sure you are seeing the most relevant FAQ page please see below for links to each Faradite site: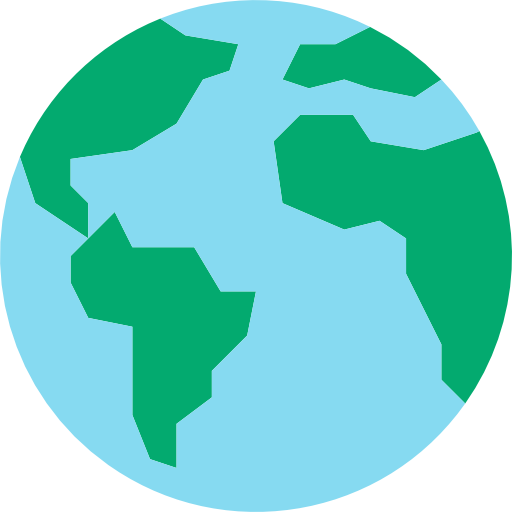 Orders can be placed at www.faradite.com - pricing will be displayed in GBP and shipping rates for all international countries to which we deliver are available at checkout. If your country is not shown, please contact Faradite for your local distributor. Companies with accounts should be sure to log in to the site before ordering.
How do I set up trade account?
Under the 'My Account' menu you will see a 'Trade Account' option. Use the form on the 'Trade Account' page to submit your application for a trade account.
How do I change my order after placing?
If you notice an error on your order immediately after placing it (within 10 minutes) please call us and we will endeavour to make changes required. If error is not noticed until later please contact us and we will make required changes. Once order is dispatched we are unable to make any changes. Please see 'How do I return goods'.
Please contact info@faradite.com with with details of your order. A member of the team will provide information for returning goods and explain the process.
Can I exchange products for something else?
Please contact info@faradite.com if you would like to discuss exchanging products. We may suggest a conversation with technical support as a way of finding a faster, simpler solution.
My product is faulty how do I raise technical ticket?
Please contact info@faradite.com with details of the technical issues being experienced.
Once you have populated your cart, you will see a 'Calculate Shipping' button in the cart to see your shipping cost.
Where does my delivery come from?
Orders are dispatched from our UK warehouse and you will be responsible for any import duties / taxes incurred in your country.
How long will my order take to arrive?
What couriers do you use?
International orders are sent with UPS.
Do you do pre 9 / pre 12 delivery?
No, we cannot offer or guarantee any pre 9 or pre 12 delivery times.
How much Tax / Duty will I pay?
Depending on your location you may be contacted by the courier to pay any duties that are required to be paid before they deliver your parcel. All international shipments are sent "Delivered at Place" DAP.
When will my order be dispatched? (Motion Sensor 360 Range)
We hold a large stock of all motion sensors and orders are typically dispatched same day (for orders placed before 12:00 GMT) Orders placed after midday will be dispatched next working day (Mon-Fri) for delivery the following day.
When will my order be dispatched? (TAP Range)
We hold stock for non working keypad samples for same day dispatch. The lead time for working keypads is 2 weeks. If you wish to have your keypads engraved then the leadtime is 6 weeks from the date of your order (order has to be paid).